HOME
|
ME TO WE
ME TO WE
Welcome to our corner of Acton's website. Our Me2We group is a locally and internationally focused club who likes to do good things for others. Much like our school, we are community focused. If you like our community...then Me2We (and Acton High) is the place for you.
Meetings are after school in the Library on Fridays--yes...we're that commited!
Co-Leaders: Briana Chen and Lauren Windover
Teacher Advisors: Mr. Brown (brownsh@hdsb.ca).
Our Sponser child: Dexton
(from the Phillipines)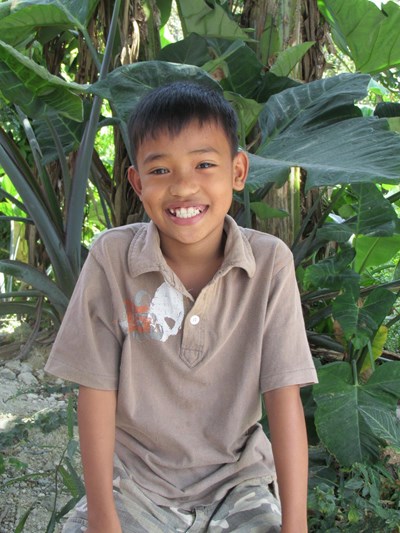 Upcoming Events
December 5, 2017 - Visit to Operation: Christmas Child Shoebox sorting centre (in Guelph)
December 15-16, 2017 - AHS annual Holday's for Hunger overnight
Past Events
November 6-17 - Operation: Christmas Child
September 28, 2017 - WE Day Toronto
Sepetmber 30, 2017 - Recognition of Orange Shirt Day
February 10, 2017 - First meeting of Sem 2
TBD - Visit to the UC Humane Society
TBD - Helping out at Halton Hills Extendicare
June 2, 2017 - Picnic in the Park/Prospect Clean up
December 16, 2016 - Our annual Holiday Party
December 9, 2016 - Field Trip to Samaritan's Purse Warehouse
November 14-18, 2016 - 3rd Annual Shoebox Campaign
October 28, 2016 - Haunted House in support of the Foodshare
October 21 - 22, 2016 -Halloween for Hunger - We rasied $2300 for our local and global causes. Thanks Acton High!
October 19, 2016 - WE DAY Toronto
September 9, 2016 - Our first meeting will be after school in our Library.
New Years Countdown - January 8th - We'll celebrate the New Year and watch a doc. Voting on which doc we watch will be on our Facebook page.
Operation Christmas Child Shoebox Fundraiser and Field Trip - Dec 11 2015
Halloween for Hunger - October 22-23 2015. We rasied over 2500 for our local and global causes. Thanks Acton High!
WE are Silent - April 16th - The annual silence-a-thon that promotes awareness of those who are voice-less around the world.
Field trip to the Upper Credit Humane Society - May 8th - This really cool trip to clean up, and visit with the pets!
Picnic in the Park - June 5th - We'll visit Prospect Park and do a li'l cleanup...and of course a picnic.
We went to WE DAY - Toronto We took the GO Train to the ACC in Toronto to hear about some awesome speakers who will motivate us for change. ...like CHRIS HADFIELD.
Operation Christmas Child Shoebox Fundraiser and Field Trip - Dec 2014
Halloween for Hunger - October 24-25. There will be an overnight, JUST FOR GRADE 9s at our school. Students must fundraise $50 in order to participate. All proceeds go towards our international efforts with Free The Children and local charities and non-profits here in Acton/North Halton.
Me2We Concession Stand - April 30, May 1 & 2.
UK WE Day (Trip to London and Paris) - March Break
Halloween for Hunger - Our annual and biggest fundraiser. The infamous overnight at school the weekend before October 31. Check out the video Esther Stutzman made for 2013s.
If you have any questions, let us know.
Last Updated: November 27, 2017